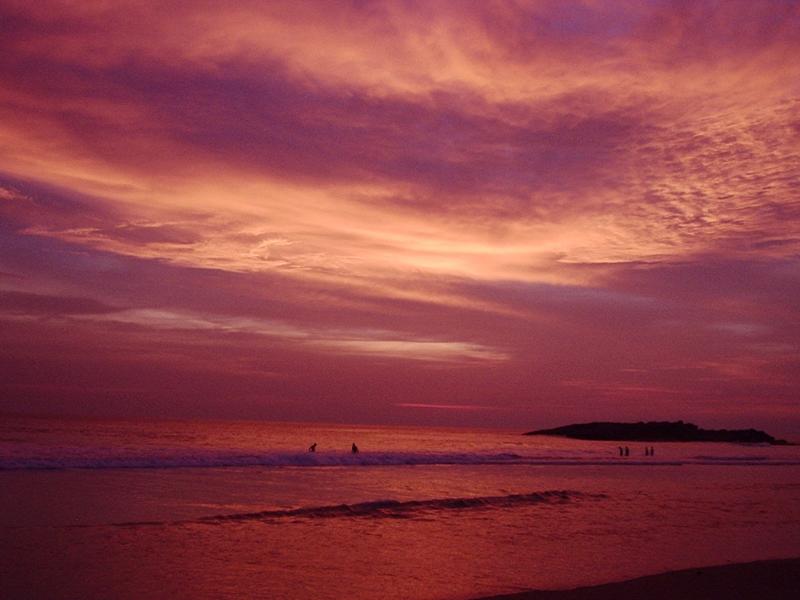 AYURVEDA AT SOMATHEERAM AYURVEDA RESORT AT KOVALAM BEACH
World's First Ayurveda Resort!
Somatheeram, welcomes you to the world of authentic ayurveda. A serene aryurvedic resort by the sea in South India. Here you can benefit from traditional Ayurvedic therapy as well as Yoga in a blissfully peaceful environment.
Somatheeram, the world's first Ayurvedic resort, is one of the best tourism spots in Kerala, India. Located at Chowara Beach on a hillock 9 km south of the famous Kovalam Beach, Trivandrum, Kerala with over 15 acres of greenery all around.
Welcome to Somatheeram, the world's first Ayurvedic Beach Resort.

Located in Kerala, India, the sunny beach at Somatheeram Ayurveda Resort is of course the best place to get some peace and quiet, enjoy the scenery, feel the sea breeze, take a long walk, get a good tan, make sand castles and in general, be happy. But Somatheeram offers much more than merriment.

Through Ayurveda, Somatheeram provides means to shed all worries, anxieties and illnesses. A holistic experience is what Somatheeram aims for with its range of Ayurvedic treatments and therapies. And the expert hands at the resort make sure of it in every minute detail.
Ayurveda would not be complete without Yoga and meditation. Yoga, which has become quite popular throughout the world as the best way to keep one's body in tone, actually has a much deeper meaning to it. At Somatheeram the guests get to know and practice it with guidance from Yoga masters.

A holiday would not be enjoyable without the proper accommodation and essential amenities. Nobody understands it better than Somatheeram. The luxurious accommodation facilities at Somatheeram are built with a touch of Kerala tradition. Designed to give a wonderful view, every room is equipped with 24 hour room service, laundry facilities, telephone and fax facilities etc.

The multi cuisine restaurant at Somatheeram is loaded with a variety of mouth watering dishes. Vegetarian dishes, that too in a wide variety, are made available to those undergoing Ayurveda treatment.

And there would not be any lack of entertainment with Somatheeram's expressly put together cultural performances. Indeed, Somatheeram Ayurveda Resort is the one place where enjoyment and wellbeing go hand in hand
Somatheeram is :
World's First Ayurveda Resort

Winner of many national and international awards for excellence in Ayurvedic Treatments

Classified Heritage Ayurveda Resort and Green Leaf Classified Ayurveda Hospital

An eco friendly venture owned and managed by Mr. Baby Mathew
The Ayurvedic Hospital and Research Centre at Somatheeram has:
20 well- experienced Ayurvedic doctors

90 Therapists with special training in administering Ayurvedic treatment

24 massage rooms, five treatment rooms

Facilities available for dhara oil dip and herbal steam & bath

Medicine Manufacturing Unit, Herbal Garden and an Ayurveda Academy
Awards…
World's first Ayurvedic resort Somatheeram has won several awards and honors of excellence in appreciation of its services and facilities.
Ayurvedic

Center

at Somatheeram has been classified as 'Green Leaf' by the Government of Kerala

The manufacturing plant at Somatheeram has been awarded the Good Manufacturing Product Certificate (GMP) by the Indian Government in appreciation of its high quality products.
Somatheeram is a Classified Heritage Ayurvedic Resort.
Rejuvenation Therapy / Body Purification Therapy
Tariff in EURO
Valid from 01st October 2013 to 30th September 2014
Packages includes accommodation, Ayurveda treatment and Full Board Ayurvedic Vegetarian Food
May to October

07 Nights Package

14 Nights Package

Category

Single

Double

Single

Double

Standard Room

875

1442

1750

2884

Garden Cottage

931

1498

1862

2996

Special Cottage

1064

1652

2128

3304

Kerala House Standard

1281

1890

2562

3780

Kerala House Deluxe

1456

2086

2912

4172

Kerala Deluxe Suite

1659

2310

3318

4620

Nov to 19th Dec. & 21st Jan to April

07 Nights Package

14 Nights Package

Category

Single

Double

Single

Double

Standard Room

1029

1610

2058

3220

Garden Cottage

1106

1694

2212

3388

Special Cottage

1253

1862

2506

3724

Kerala House Ordinary

1519

2156

3038

4312

Kerala House Deluxe

1848

2520

3696

5040

Kerala Deluxe Suite

2163

2870

4326

5740

20th December to 20th January

07 Nights Package

14 Nights Package

Category

Single

Double

Single

Double

Standard Room

1106

1694

2212

3388

Garden Cottage

1190

1792

2380

3584

Special Cottage

1365